History
OUR HISTORY
The East Riffa Club was founded in 1958 on a plot of land belonging to Mohammed Ali Zainal in Al Ghubaiba, on the hand of young men who had an ambitious vision to create a football team. Three years later, the decision to form a team was officially released reflecting an important and far sighted vision to found a great club that we know and see now.
Ever since then, football was founded in Bahrain on the hand of a few young ambitious men from Bahrain. s.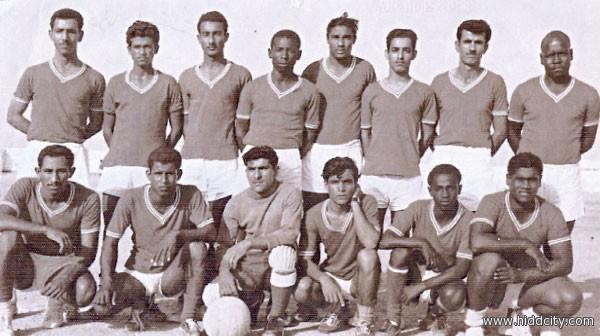 The club was and still is creating the legacy of sport in Bahrain history. From that time onward, football was created and then began to be known in what is now known as Bahrain, East Riffa has ever since been the supplier of Bahrain athletes in many sport.